#1 Trusted Stucco Cleaning Houston TX
That Will Completely Restore & Revitalize Your Home
GET THE BEST Stucco Cleaning IN HOUSTON TX
Stucco Cleaning Houston Texas is one of the services we offer that you may need. This safe cleaning process allows us to remove even the most stubborn stains without damaging the surface. Using high pressure can cause significant damage that often times cannot be repaired. Therefore, I strongly recommend always using a professional company like ours. Extensive experience and proper equipment are requirements to achieve results you desire without damage.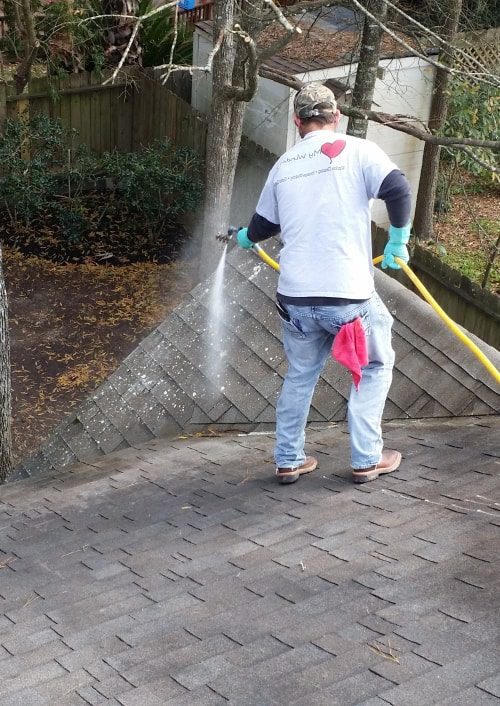 GET STARTED TODAY WITH AN EASY QUOTE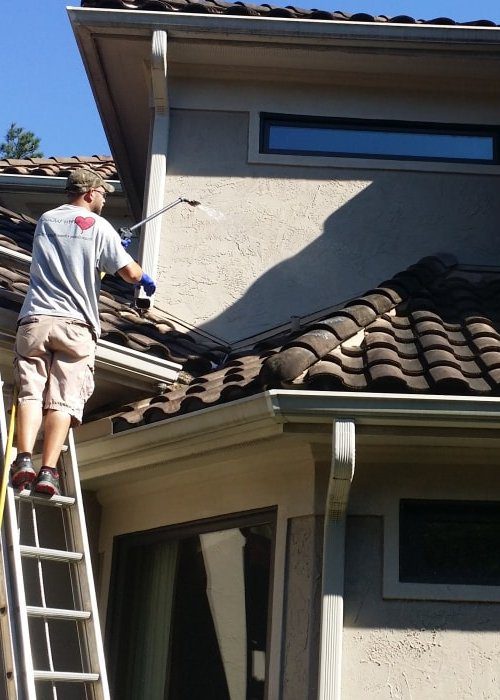 Why Choose Our Stucco Cleaning Company in Houston TX
The Houston Texas region has many different types of stucco on homes and buildings. Each type requires different treatment. This is because you cannot clean all surfaces using traditional power washing methods. When hiring an exterior pressure washing company, accepting the lowest bid is not always wise. In addition, it can lead to more costly repairs after the job is complete. This is due to the person or company doing the work not having the proper education and experience. Then, to top it off, the person or company does not have the proper insurance. This leaves the property owner to foot the bill for the repairs.
With our free, quick, and easy quote form you won't have to wait around for days until you here back from service providers. Let's get you one step closer to a clean home by filling out a quote listed on any of the buttons throughout our site!
Trying to plan things in life can get overwhelming and complicated sometimes, especially when there are only so many hours in a day. That's why we make sure to schedule your cleaning day for a time that works best for you.
We understand the concern as a homeowner of hiring strangers to come to your home and clean. We promise to care for your home as if it were our own. For extra assurance and peace of mind, we are fully licensed and insured!
WE GUARANTEE 100% SATISFACTION OR YOUR MONEY BACK!​
WE'LL RESTORE YOUR PROPERTY IN JUST ONE DAY