#1 Trusted Commercial Pressure Washing Company Houston TX
Commercial Pressure Washing
That Will Completely Restore & Revitalize Your Property
GET THE BEST Commercial Pressure Washing IN HOUSTON TX
The benefits of making sure your home or business is pressure cleaned at least once a year include maintaining the structural integrity and the aesthetic appeal of your property. Making sure you involve a professional like Clean & Green Solutions Pressure Washing Houston to do the job means that you will keep your home or business looking brand new, and make sure it will stand proud for years to come.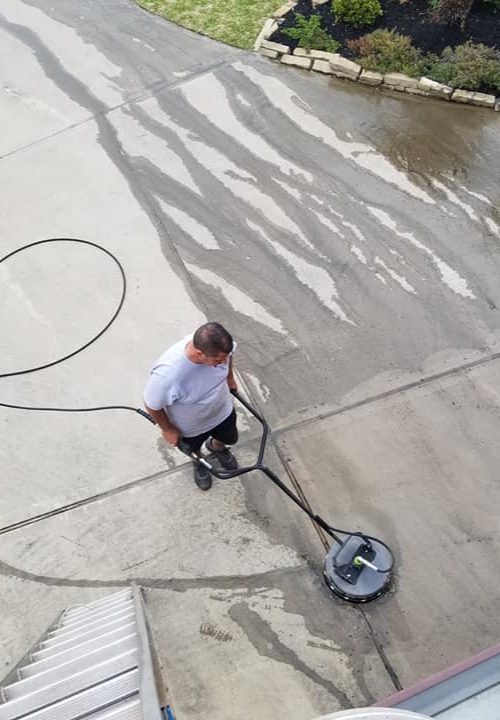 GET STARTED TODAY WITH AN EASY QUOTE
Our Houston Commercial Pressure Washing Process
YOUR #1 TRUSTED Commercial Pressure Washing COMPANY
With our free, quick, and easy quote form you won't have to wait around for days until you here back from service providers. Let's get you one step closer to a clean home by filling out a quote listed on any of the buttons throughout our site!
Trying to plan things in life can get overwhelming and complicated sometimes, especially when there are only so many hours in a day. That's why we make sure to schedule your cleaning day for a time that works best for you.
We understand the concern as a homeowner of hiring strangers to come to your home and clean. We promise to care for your home as if it were our own. For extra assurance and peace of mind, we are fully licensed and insured!
WE GUARANTEE 100% SATISFACTION OR YOUR MONEY BACK!​
WE'LL RESTORE YOUR PROPERTY IN JUST ONE DAY