Residential & CommeRcial Pressure Washing & Window Cleaning
Clean and Green Solutions is your premier residential and commercial pressure washing service provider in the Houston, TX and Surrounding Areas.
WHAT YOUR NEIGHBORS ARE SAYING
Take a look at what some of our customers have said about our pressure washing services.
We are a local family owned and operated company that takes pride in helping you keep your home clean and looking its best. We focus on the jobs most homeowners don't have the time to do, but can make a huge difference in the appearance and maintenance of your home. Clean and Green Solutions takes pride in our superior workmanship and outstanding service because we know that your satisfaction is the key to our success.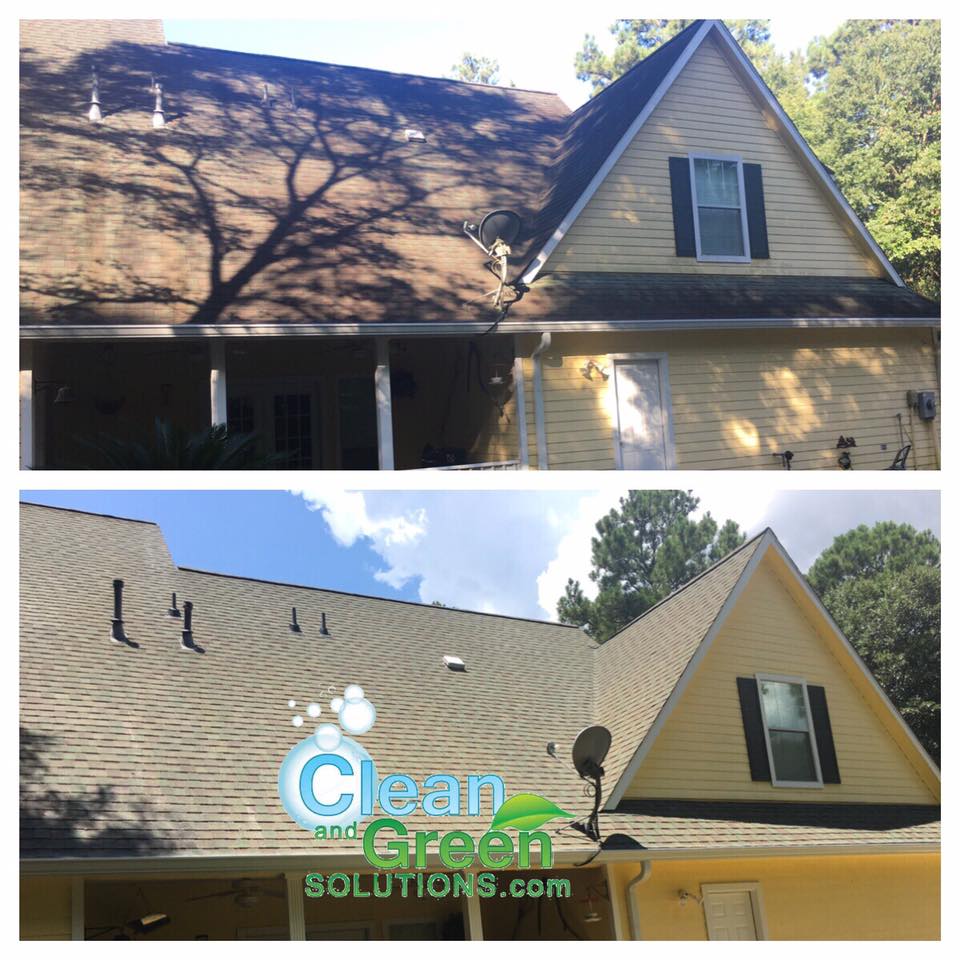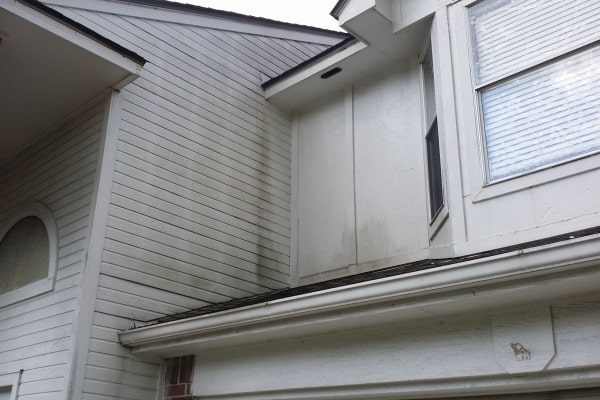 When it comes to pressure washing Houston TX residents appreciate, nobody beats our services! With over twenty five years of experience in the power cleaning industry, we have the expertise and equipment to provide exceptional service for home and business structures of all shapes and sizes. Contact us today for a Free Estimate on all exterior cleaning services throughout the greater Houston Texas area.
Clean and Green Solutions provides a wide variety of professional cleaning services while using eco-friendly cleaning agents so that persons, pets, and plants are not at risk. By taking advantage of our competitive pricing for safe roof cleaning and pressure washing services, you are saving thousands of dollars throughout the lifetime of your structure by increasing the value through maintaining like-new aesthetics, in addition to avoiding premature roof replacement costs, and the cost of re-painting.
Feel comfort by viewing our large presence on social media that clearly showcases before and after photos highlighting the stellar results from many of our power washing projects. Facebook, Twitter, Instagram, and Youtube are just a few of the platforms for you to check us out on.
GET STARTED TODAY WITH AN EASY QUOTE
OUR PRESSURE WASHING SERIVCES
Clean and Green Solutions offers a full range of commercial services. We clean off graffiti and gum, we'll clean your dumpster pad, the walkways, driveways and parking areas around your building. We'll clean your building itself. We clean concrete. Potential customers make judgments about a business by how clean and neat it looks. Keeping your premises looking good invites those potential customers in. Clean and Green Solutions is good for your business.
Check us out on social media that showcases before and after photos highlighting the excellent results from many of our power washing projects. Look us up on Facebook, Twitter, Instagram, and Youtube!
With our free, quick, and easy quote form you won't have to wait around for days until you here back from service providers. Let's get you one step closer to a clean home by filling out a quote listed on any of the buttons throughout our site!
Trying to plan things in life can get overwhelming and complicated sometimes, especially when there are only so many hours in a day. That's why we make sure to schedule your cleaning day for a time that works best for you.
We understand the concern as a homeowner of hiring strangers to come to your home and clean. We promise to care for your home as if it were our own. For extra assurance and peace of mind, we are fully licensed and insured!
YOUR #1 TRUSTED PRESSURE WASHING COMPANY
WE'LL RESTORE YOUR PROPERTY IN JUST ONE DAY
LETS MAKE YOUR HOME LOOK BRAND NEW AGAIN