#1 Trusted Pressure Washing Services Houston TX
Learn About The Clean & Green Difference
Who Is Clean and Green Solutions?
We are a local family owned and operated company that takes pride in helping you keep your home clean and looking its best. We focus on the jobs most homeowners don't have the time to do, but can make a huge difference in the appearance and maintenance of your home. Love My Clean Windows takes pride in our superior workmanship and outstanding service because we know that your satisfaction is the key to our success.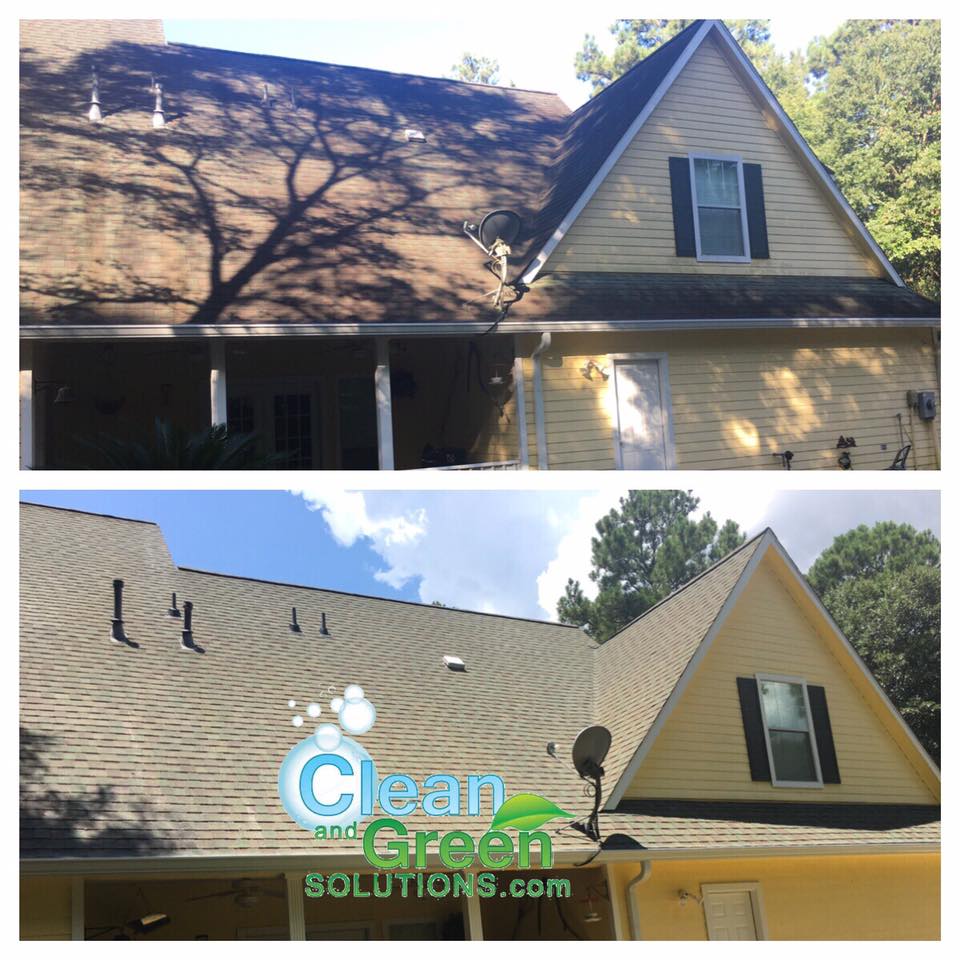 GET STARTED TODAY WITH AN EASY QUOTE
You Can Trust Clean & green Solutions
Clean and Green Solutions is a certified roof cleaning company through the United Association of Mobile Cleaning Contractors. Visit our listing here.
We are a Soft Wash Roof and Exterior Cleaning company that provides immediate results without the use of high pressure equipment that can cause damage to your property. We think before we speak and we train before we start working on your property!
Clean and Green Solutions number one priority is to assure complete customer satisfaction in everything we do while at the same time protecting our environment by using the safest cleaning products on the market today. We are ready to create a new experience again for one of your most precious investments: Your Home! Your home needs maintenance on a regular basis.
With our free, quick, and easy quote form you won't have to wait around for days until you here back from service providers. Let's get you one step closer to a clean home by filling out a quote listed on any of the buttons throughout our site!
Trying to plan things in life can get overwhelming and complicated sometimes, especially when there are only so many hours in a day. That's why we make sure to schedule your cleaning day for a time that works best for you.
We understand the concern as a homeowner of hiring strangers to come to your home and clean. We promise to care for your home as if it were our own. For extra assurance and peace of mind, we are fully licensed and insured!
LETS MAKE YOUR HOME LOOK BRAND NEW AGAIN